May 19, 2023
For over 30 years, we've provided a work environment that attracts and meets the needs of our firm's most valuable asset: our employees! A healthy company culture is at the core of our business and we recently appointed a diverse group of team members from across NY State to represent their fellow employees and serve on our Culture Committee. They volunteer their time to develop programs, activities, and policies that support and foster our Vision/Mission/Values.
"The culture of an organization is evident in just about every aspect of its day to day procedures and structure. From professional development opportunities, product quality, and benefit package to camaraderie, leadership style and recognition programs, culture is a fantastic indicator of how closely a company is aligned with its Vision, Mission and Core Values."
Sharon Muraco
Director of Corporate Culture
Buffalo Office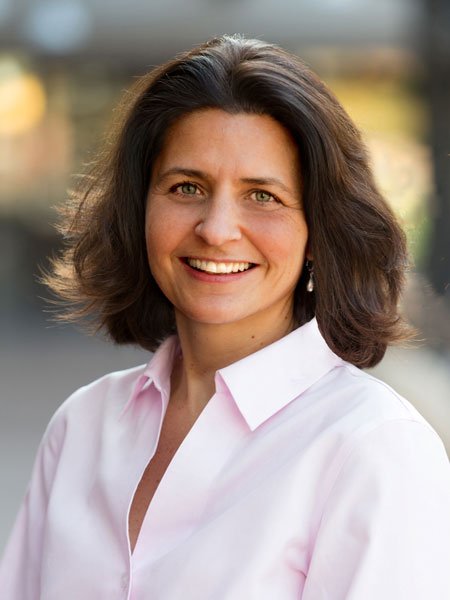 Recognizing those who exemplify what it means to be M/E
2023 marked the launch of our M/ERIT program, which was designed to give employees the opportunity to recognize their colleagues who exceed expectations in one or more of the company values through a particular event or achievement. It gives M/E the opportunity to express appreciation for the exemplary behavior and recognize those individuals/groups in an equally exceptional way.
"The M/ERIT program recognizes and rewards those who demonstrate exceptional M/E Engineering values within the scope of their day to day actions and interactions with fellow employees, clients, and the community at large. I am proud of this interactive program that celebrates our fellow colleagues and our company's values!"
John Dredger
President
Rochester Office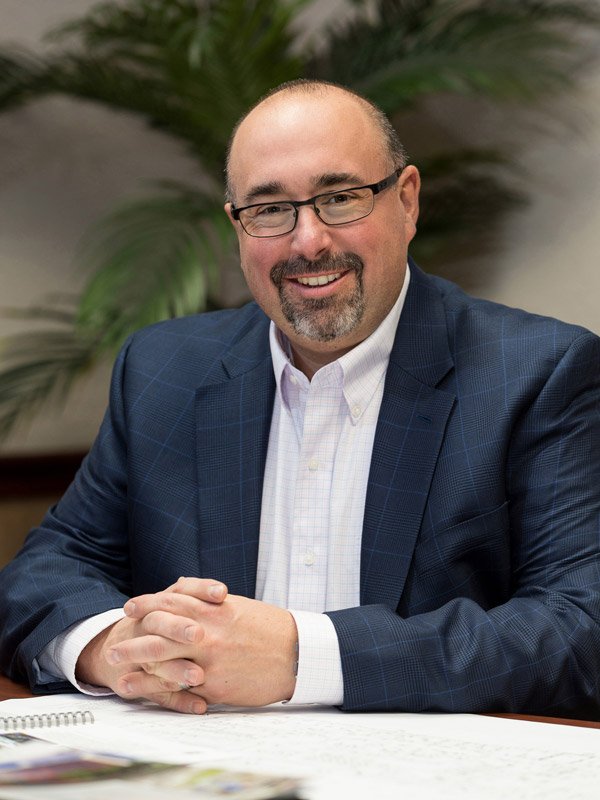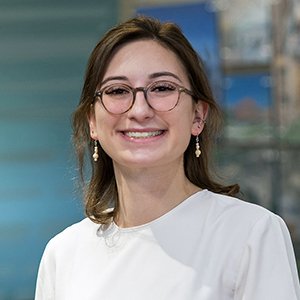 Tessa Beaulieu
Design Engineer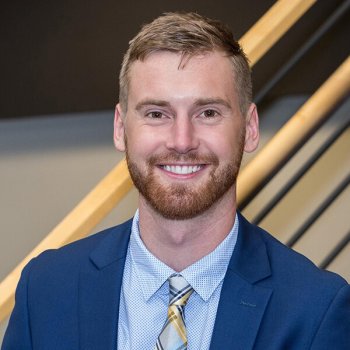 Liam Bennett
Design Engineer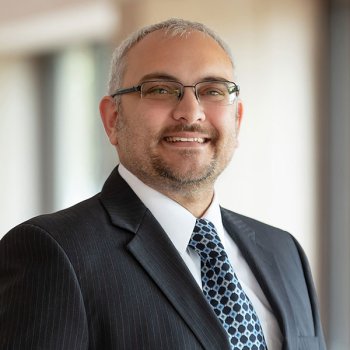 Philip Bonfante, PE
Group Manager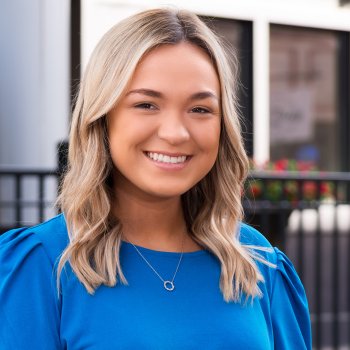 Sarina Cannavo
Marketing Coordinator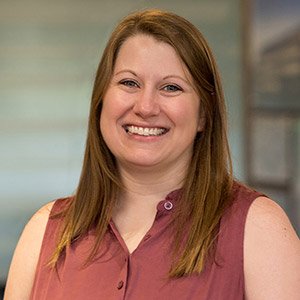 Heather Cook
Office Manager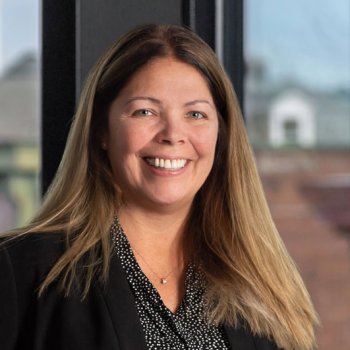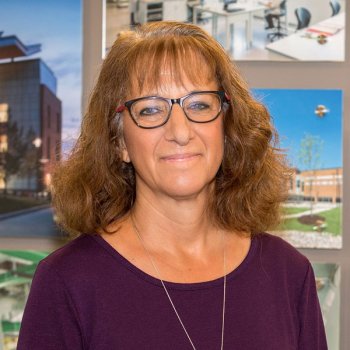 Mary Lou Dredger
Director of Office Management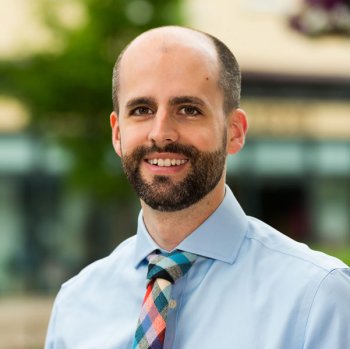 Sean Eastman
Senior Engineer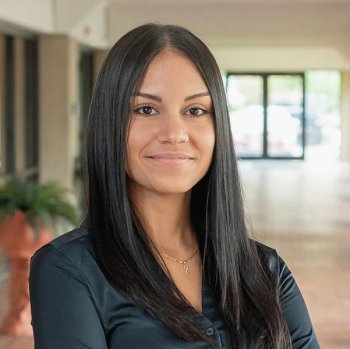 Jennifer Joseph
Design Engineer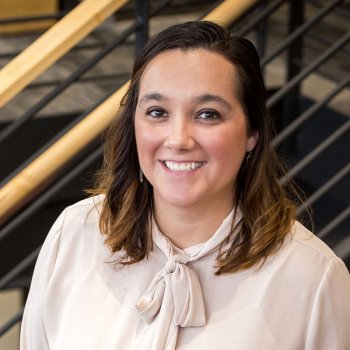 Kelly Kozak
Accounting Representative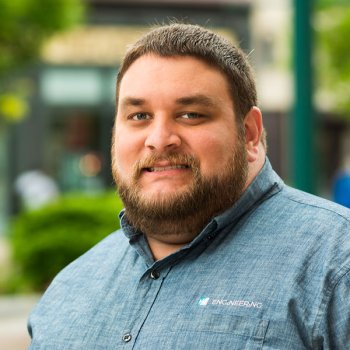 Christopher Michels
Project Engineer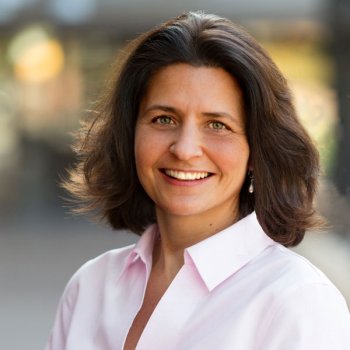 Sharon Muraco
Office Manager/Director of Corporate Culture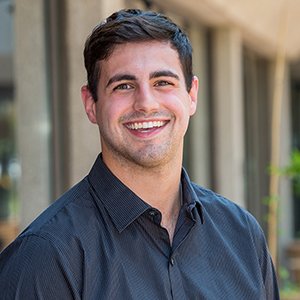 James Purpura
Design Engineer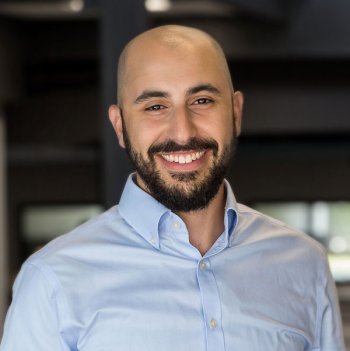 Adam Roeder, PE
Senior Engineer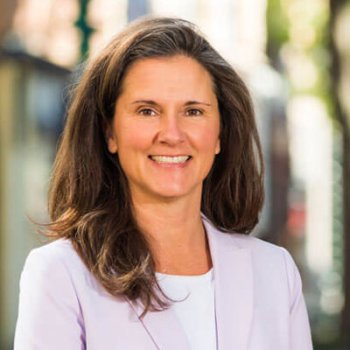 Ardith Russell
Director of Corporate
Marketing & Communications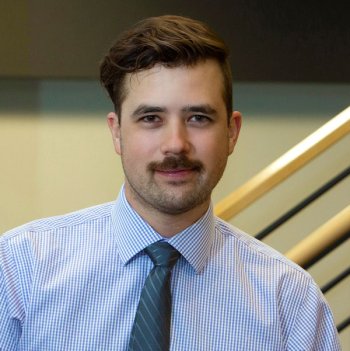 Edwin Steimling
Design Engineer