Sustainable Engineering Design & Energy Services
Our firm has studied and designed a variety of energy conservation related technologies and strategies that support carbon reduction and sustainable building design. Our analyses have ranged from simple bin hour calculations to full college campus computer modeling addressing items such as high performance lighting and lighting controls, HVAC and DHW system options, control system modifications, electrification, photovoltaics, geothermal engineering, heat pump and VRF technologies, etc. Today's building environment demands energy efficiency and sustainability as a design prerequisite. At its core, sustainability is part of our practice.


Learn more about our sustainability services group: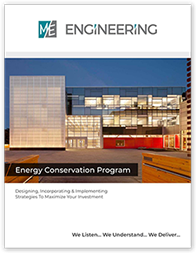 Sustainable Engineering Project Spotlight
Cornell University Energy Conservation Program
M/E Engineering was the Prime Consultant for this sustainable engineering initiative which includes 85 occupied building studies, design and construction over a five year period. The scope of work included $45 million dollars of systems replacements, upgrades and retrofits. Read full details here:
---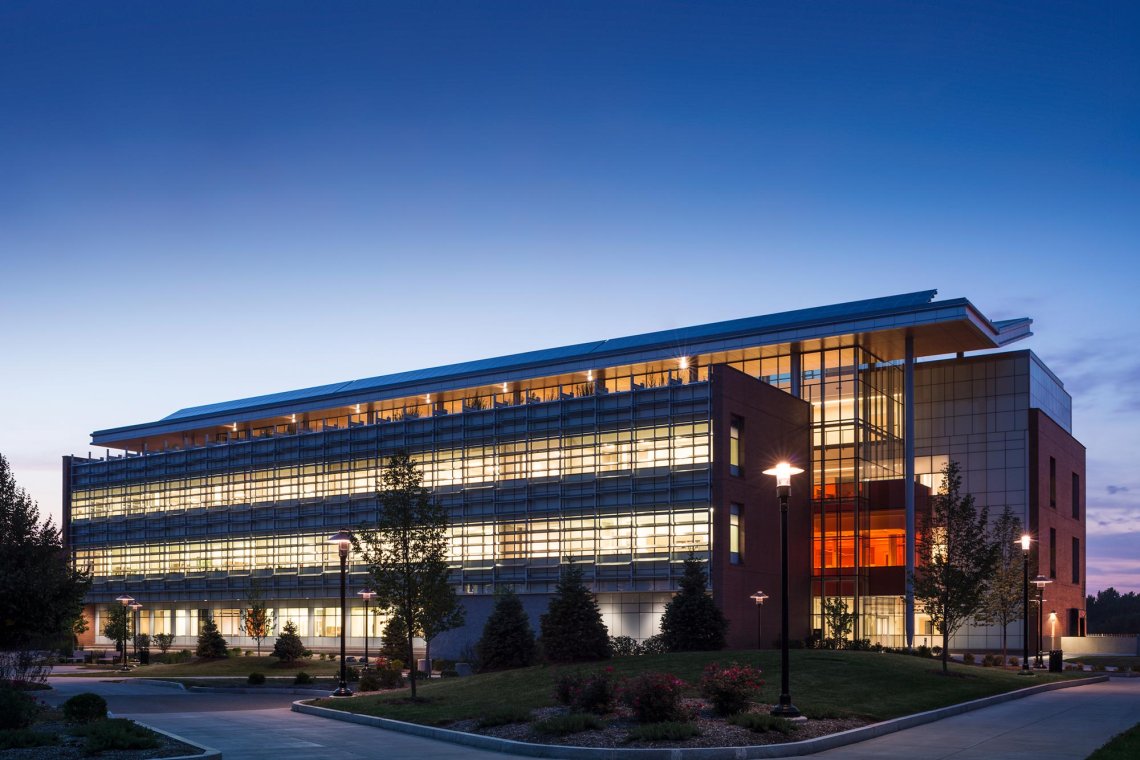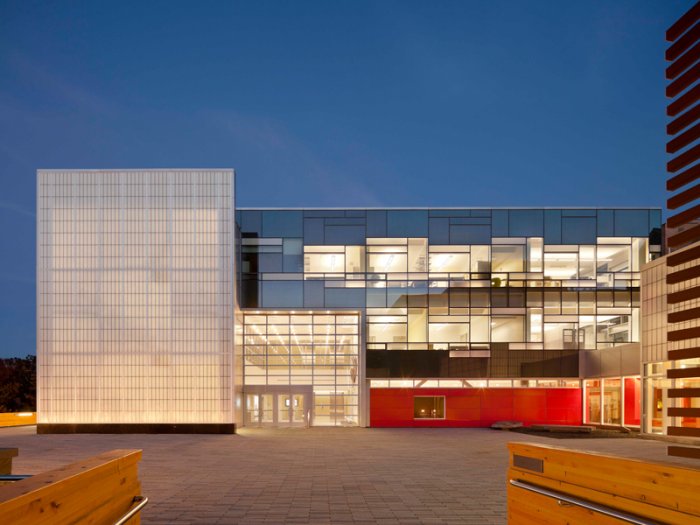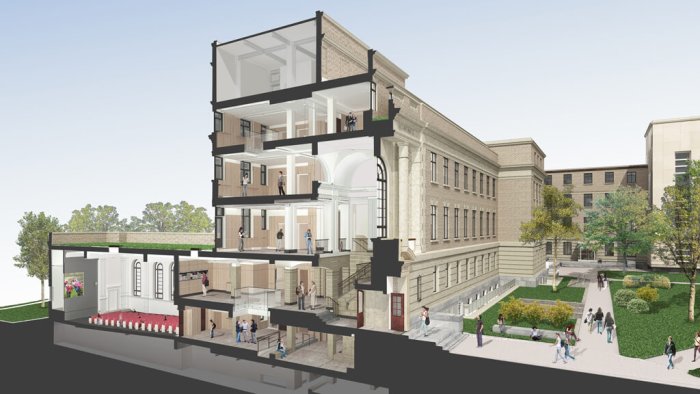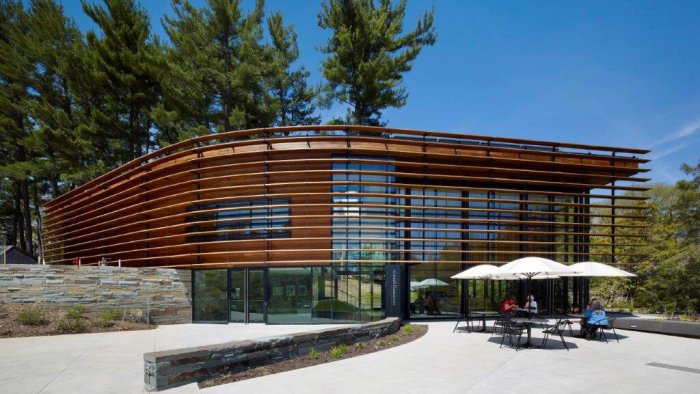 M/E Engineering provides a wide range of services for sustainable building design and energy conservation:
Building Energy Audits
Integrated Whole Building Energy Modeling
Electrification Solutions
Renewable Design
USGBC LEED Administration & Design Services
GHG Emissions Inventory and Climate Action Plans
Energy Conservation Assessments
Net Zero & Net Zero Ready Confirmation
Incentive Program Assistance (identification/calculations/applications)
Utility Usage Assessments
Investment Grade Energy Studies
Energy Conservation Measure Design
Energy & Carbon Neutrality Master Planning
Utility Rate Schedule Analysis
Utility Monitoring and Savings Verification
Retro Commissioning & Commissioning
We provide the following LEED certification support services:
Determine building LEED certification eligibility
LEED certification credit interpretations
Building design analysis and computer modeling
Existing building conditions assessment
Energy Star analysis
Retro-commissioning services
Green cleaning policies
Building maintenance measure policies
Preparation and submission of LEED certification application documentation
Responses to USGBC certification review questions
Certification appeal assistance if required
LEED-OM Operations and Maintenance recommendations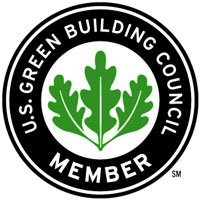 ---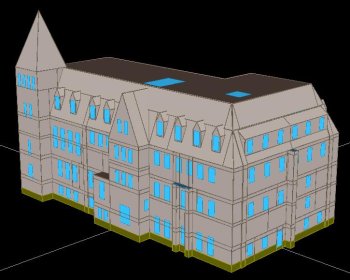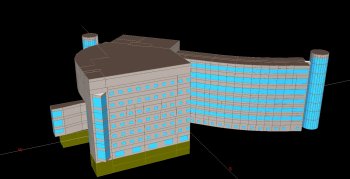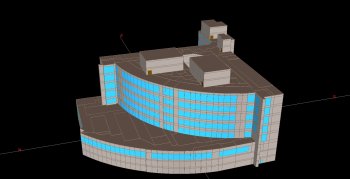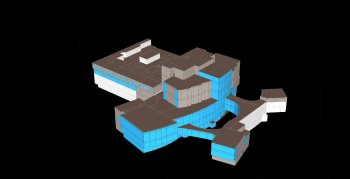 Energy Modeling
M/E Engineering has a dedicated group of specialized professionals in Energy Measure Analysis and Modeling for energy efficient building design.
The typical purpose of energy modeling is to optimize building performance, and identify and analyze various energy conservation measures. However, they may also be used for code compliance, incentive program calculations, life cycle cost analysis, USGBC LEED submission, or other program submissions requiring performance verification. These models may represent existing operating buildings, proposed designs, code compliant designs, whole buildings, isolated building areas, or specific systems. Energy modeling can be as complex as whole building computer simulations, bin data analysis, or simplified excel spreadsheet analysis.
Preliminary concept modeling may be performed to assist with initial decisions related to geometry, massing, glazing percentages, envelope construction, and placement of buildings on the site. These preliminary block models aid in optimizing the efficiency of the structure early on in the design process. The models then may be refined as the projects move deeper into design. This is specifically helpful for Net Zero or Net Zero ready projects where it is critical to drive the Energy Use Index down as close to or below 20 kbtu/sf. Our team typically utilizes eQuest for the computer simulation modeling platform, but are familiar with various other platforms including but not limited to eQUEST, Trane Trace, Carrier HAP, EnergyPlus, and OpenStudio.
Integrated modeling services parallel the design, in order to provide recommendations and performance feedback as the design progresses. This helps the design team explore options that affect the building's consumption including, but not limited to, HVAC system selection and operation, control sequences, lighting and lighting controls, building envelope and envelope systems, internal and process loads, domestic hot water, renewable technologies, and the use of unusual arrangements and emerging technologies. This also allows for the consideration of interactive effects of the various energy conservation measures.
Our expertly trained staff has performed work for a large variety of building and client types including universities, K-12 schools, hospitals, laboratory and research facilities, casino/hospitality and entertainment complexes, multi-family residential, office buildings, and industrial facilities. We regularly utilize Energy Modeling to not only indicate construction compliance with various codes and standards, but also to provide detailed comparative and holistic analysis of system options to ensure building owners make well informed decisions for the long term efficient operation of their properties.
---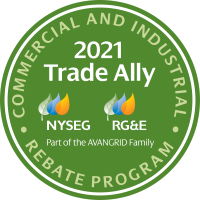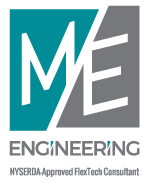 Incentive & Grant Support
M/E Engineering has extensive experience securing NYSERDA and Utility Company Incentives for many of our clients and has participated in numerous NYSERDA sponsored new construction, existing facilities and technical assistance programs.
Utility Program Clean Heat Incentives
NYSERDA FlexTech Provider
M/E Engineering P.C. has been awarded a multi-year contract by NYSERDA to provide technical assistance to Westchester County customers effected by the Con Ed natural gas moratorium. Detailed Energy Conservation and system upgrade studies can be provided thru the Program to assist clients in reducing their natural gas consumption, or by switching to alternative/renewable fuels. The overall focus of the Program will result in Westchester County businesses, Colleges, Hospitals and Industrial Facilities becoming greener, energy efficient and sustainable stewards of the community.


---