COVID-19 Response
Emergency Preparedness Planning Process
M/E Engineering has extensive expertise with analyzing existing systems and ensuring best practices when designing for building renovations and new construction. We are certified by the American Society of Heating Refrigerating and Air Conditioning Engineers (ASHRAE), in Health Care Facility Design and are national members of The American Society for Health Care Engineering of the American Hospital Association (ASHE).

---
Learn More About Our Safe Facility Design Services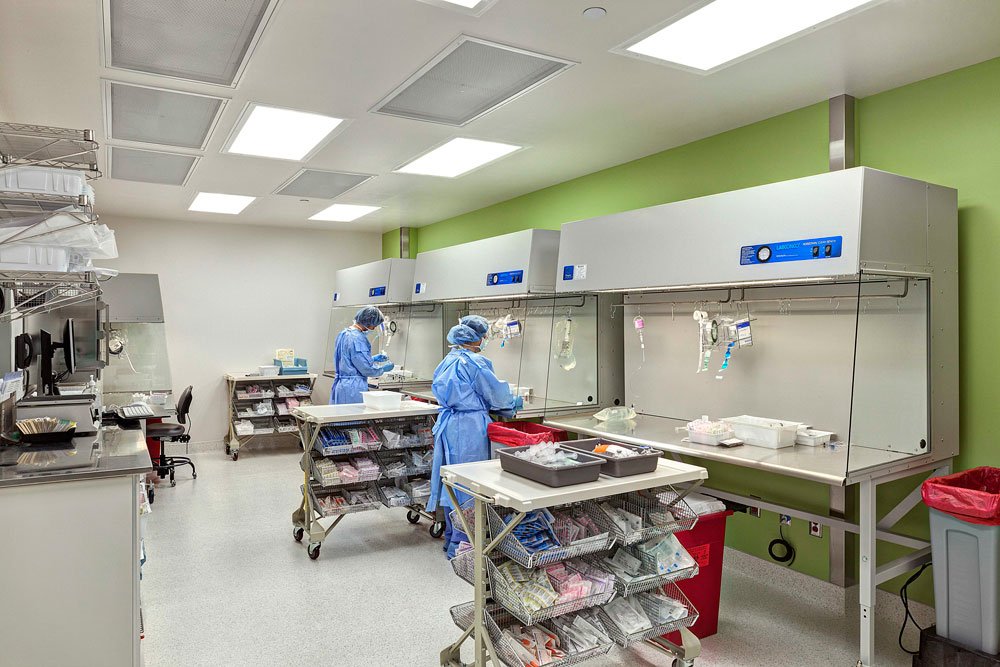 Mechanical & Electrical Engineering
Our commitment to providing quality-driven solutions for our clients make us one of the region's most innovative mechanical / electrical engineering firms and a well decorated New York success story.
Over 25 years of experience in building design -- meeting the needs of our clients in the educational, healthcare, institutional, municipal, commercial and industrial sectors.
Explore recent projects, case studies and discover what a difference M/E Engineering makes when we get involved.
Nov 18, 2020
M/E Engineering, PC is pleased to announce that Anthony V. Thomas, PE, LEED AP, has been promoted to Vice President. With his promotion, Tony will…
Sep 23, 2020
M/E Engineering is pleased to announce our newest Partners, Melanie Stachowiak, P.E., LEED AP BD+C, CMVP and Garrett Donals, P.E. …
Feb 13, 2020
M/E Engineering announces newest Associates, Richard Gostling and Lawrence Coon Rich joined M/E Engineering in 1999. Since that time, he worked…
Elevating standards
with every engineering
project we touch
We were one of the first 100 members of the United States Green
Building Council and have a dedicated focus toward efficient,
sustainable building design.