Join Our Team!
Embrace the opportunity to work with a growing team of engineers.
At M/E Engineering, we design systems and environments that improve the quality of life for the communities we live in. Come be part of a growing team dedicated to MEP design excellence and moving our world forward.
---
Learn More About Careers at M/E Engineering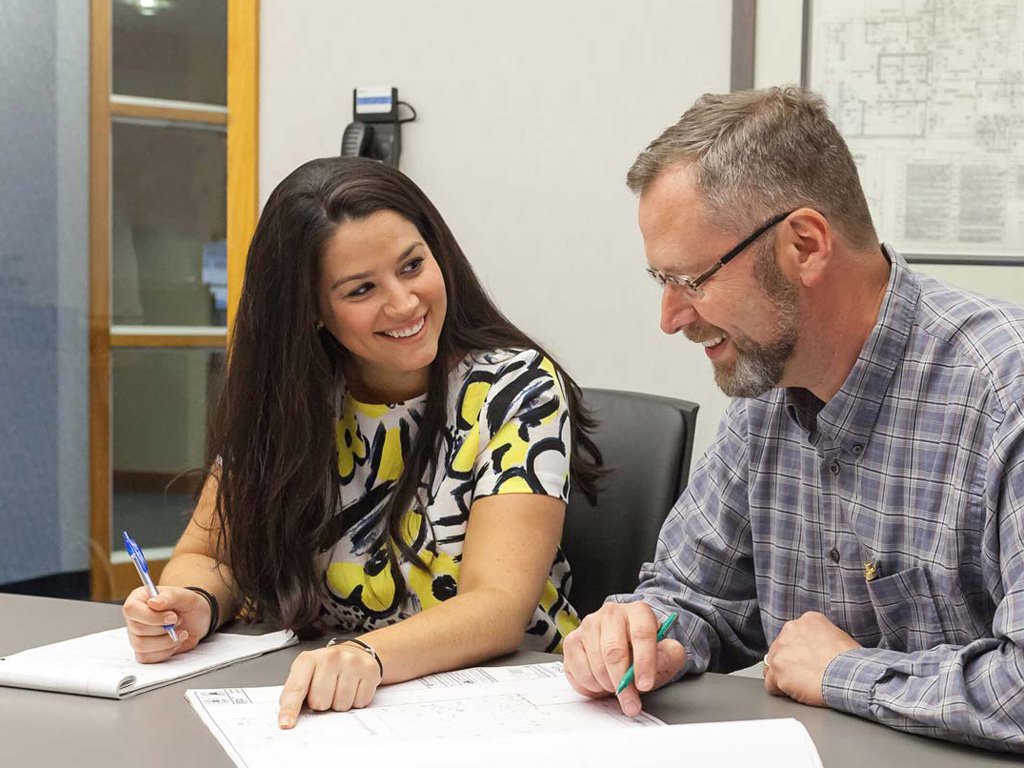 MEP Design Engineering
M/E Engineering is a full-service engineering firm specializing in MEP design and technology services. For over 30 years, our team of nearly 200 engineers and design professionals have worked across the Northeast to create built environments that support a sustainable future for the communities we live in, work in, and care deeply about.
Ingenuity is reflected in all the markets we serve including Education, Gaming & Entertainment, Government & Institutional, Healthcare, Residential, Industrial & Manufacturing, and Research & Laboratories.
Explore recent projects, case studies and discover what a difference M/E Engineering makes when we get involved.
Oct 6, 2021
M/E Engineering is your source for MEP design & CFD modeling services for your next Hospitality / Gaming / Entertainment project. We've…
Sep 2, 2021
Explore a sampling of recent SUNY projects that embrace innovative design practices from historic preservation to Net Zero goals. "The higher…
Aug 5, 2021
(excerpt from Buffalo Business First, July 9-15, 2021 Issue) Climate leaders long have been developing systems that draw clean and sustainable energy…
Elevating standards
with every engineering
project we touch
We were one of the first 100 members of the United States Green
Building Council and have a dedicated focus toward efficient,
sustainable building design.