Jan 6, 2022

We are very honored to get the spotlight in this month's edition of The Rochester Engineer.
30 YEARS IN THE MAKING
M/E Engineering started out with "four guys in a single room", in Rochester, NY, with lofty dreams of building a successful MEP design firm to serve a variety of markets; Healthcare, Education, Residential, Industrial & Manufacturing, Research & Laboratories, Government & Institutional, and Gaming & Entertainment. 30 years later, their team of nearly 200 engineers and design professionals have worked across the Northeast to create built environments that support a sustainable future for the communities they live in, work in, and care deeply about. Impressively, M/E ranks as one of the top 100 "MEP Giants", as listed by Consulting Specifying Engineer Magazine.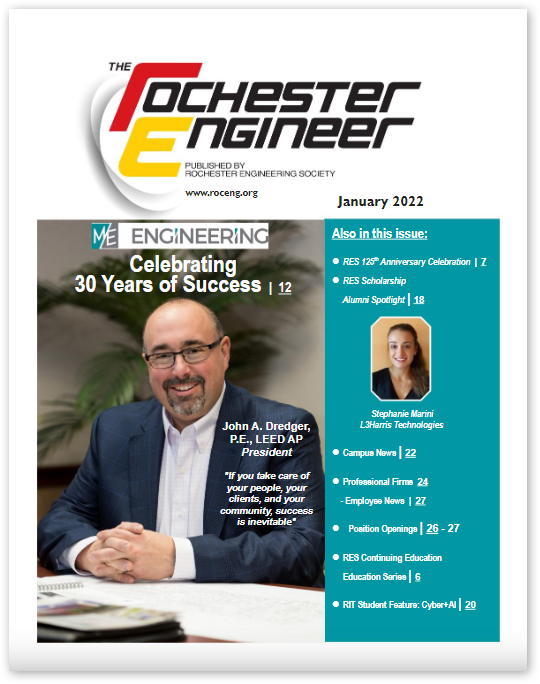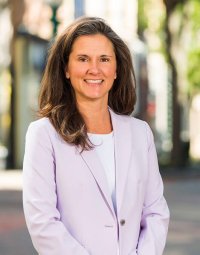 "This is a milestone we're proud of and we look forward to commemorating with activities, accolades, and events throughout the year!"
- Ardith Russell - Director of Corporate Culture, Marketing & Communications