Jun 27, 2023
We are very excited to announce our two latest promotions at M/E. Last Thursday, June 22, at our annual shareholders meeting, the current partners voted Peter Murrer and Craig Mott in as Partners. The addition of these two individuals will help solidify the leadership team as we look to expand and grow our current operations. Both individuals embody the qualities needed by a partner, our core values, as well as leadership. I could not think of two other candidates that are more deserving and fit for this new role, both in the business as well as in their careers.
"It takes a special sort of person to fill these roles. A person that is a strong leader, but also dedicated to family. A person that places the same level of concern for project deadlines as they do for the welfare of our staff. An individual who recognizes the strengths of those around them and maximizes their potential. One who recognizes their own strengths but also their weaknesses. I'm happy to say these two fit the bill and this helps to ensure the long-term success of M/E."

John Dredger - President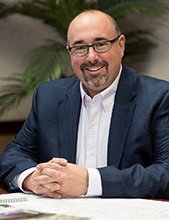 We congratulate both Peter and Craig!! Our firm just got a little stronger now that these two are part of the leadership team.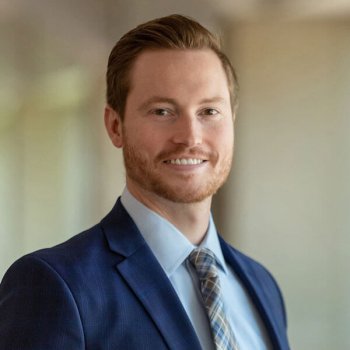 Congratulations to Peter Murrer on his promotion to Partner!
Peter joined M/E in 2016 as a Senior Mechanical Engineer, his focus HVAC design & commissioning mainly within the K-12 school, higher education, and industrial markets. His performance, knowledge, and dedication in his work led him quickly to a role in project management. Since, Peter has led numerous district-wide capital improvement projects along with other varied renovations across Western New York. In addition to his technical capability, Peter's clear, attentive direction and continual empathy for those in his charge have made him an easy choice for the next addition to our leadership team.
"I have been impressed since the first day I met Peter," says John Dredger, President. "He continually demonstrates empathy for those in his charge while providing clear, well thought-out direction."
Peter holds a BS in Mechanical Engineering from Rensselaer Polytechnic Institute. He is a Certified Commissioning Professional and a USGBC-LEED Accredited Professional.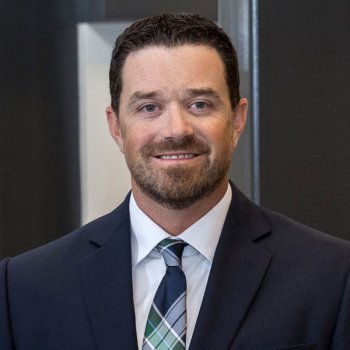 Congratulations to Craig Mott on his promotion to Associate Partner!
Craig came to M/E fresh out of college in 2004. In the years since, he's taken on a multitude of renovation and new construction projects in the educational, municipal, and manufacturing/industrial fields. Throughout all of his work, Craig has demonstrated a remarkable aptitude for leading not only through the technical and design aspects of a project, but in navigating the client relationships necessary to make a company truly flourish. His knowledge and skill as a team leader along with his impeccable drive and business sense make him a very welcome addition among our leadership group.
"I have not encountered many people throughout my career who are as driven as Craig," says John Dredger, President. "These skills will serve him and the company well moving forward."
Craig holds a BS in Mechanical Engineering Technology from RIT.