Feb 2, 2023
Sustainable for 30 Years and Counting!
"SUSTAINABILTY runs through the veins of M/E Engineering. Not only has the firm maintained a healthy business model for over 30 years, it continues to be a leader in sustainable building design."
M/E Engineering is well known for making a long-lasting, positive impact on the communities they live and work in.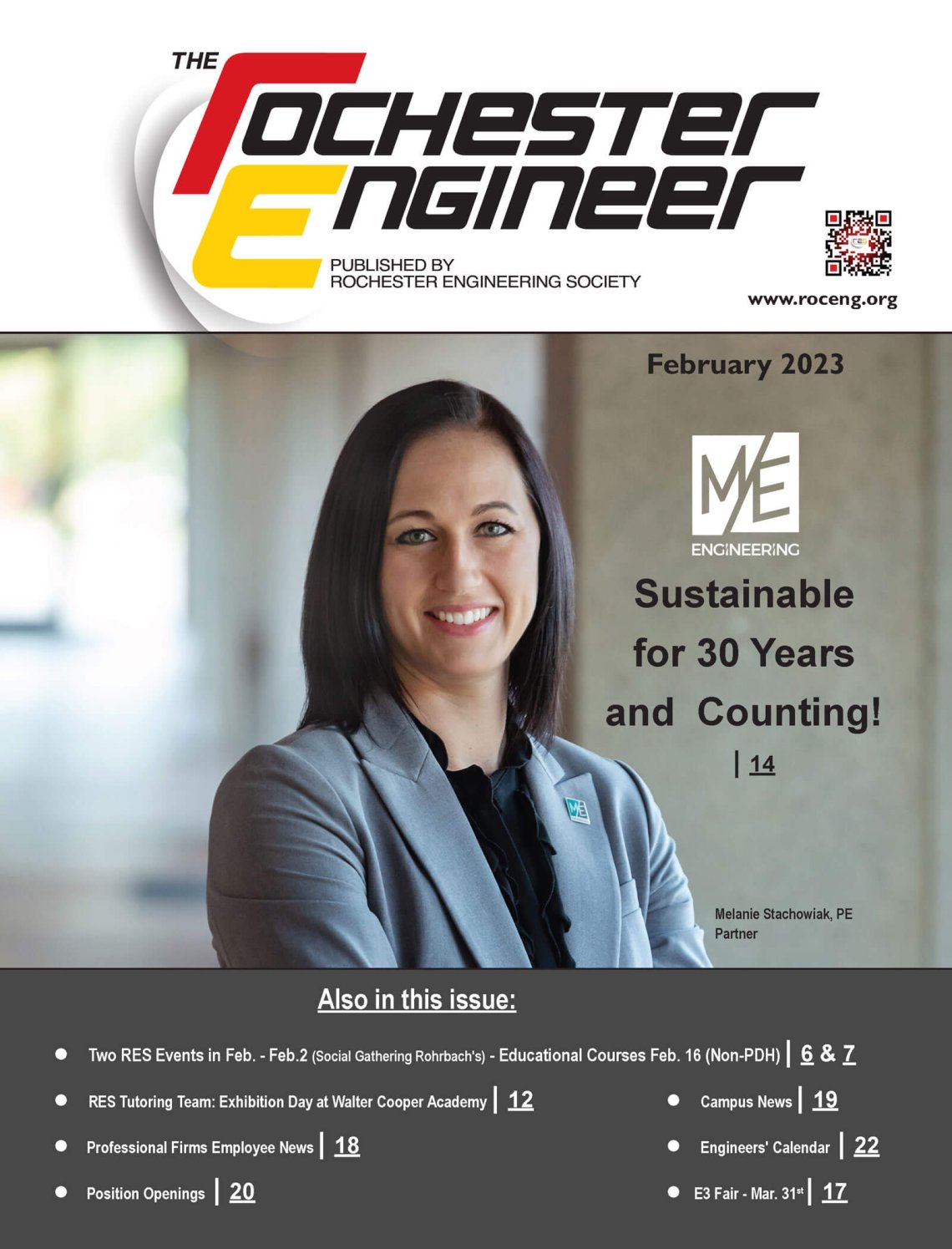 ---
Article Highlights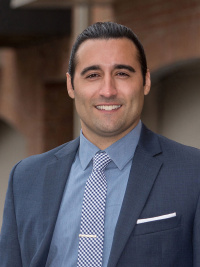 "The synergies between our design, energy, and commissioning teams give our clients the resources they need for a successful project. Our group strives to implement a successful commissioning process from project conception, through construction and into operational use - playing an important role in helping our clients achieve their building performance and sustainability goals."
- STEVEN HOLLIS, I.E., CCP, LEED GREEN ASSOC., BECXP, CXA+BE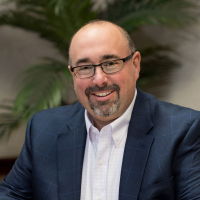 "Sustainability and de-carbonization are becoming essential factors in project goals. The abilities and services that our energy group is able to provide put us at a great advantage, as we're able to offer our clients meaningful services to drive down energy use in a cost effective way, and provide holistic solutions."
- JOHN DREDGER, PE, LEED AP
President