Mar 16, 2022
"Long-standing relationships are at the core of our business and have allowed our firm to continually grow over the past 30 years. The RIT SHED (Student Hall for Exploration and Development) is the largest and most ambitious project the campus has tackled in its history and will be a focal point for the campus and students. This continued strong relationship between RIT and M/E has been hugely successful over many years and benefits both."
Brian Danker, PE - Principal
M/E Engineering P.C.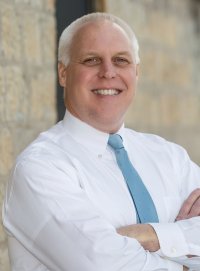 Business is on an upswing in the Northeast and we feel fortunate to welcome professional staff, from managers to senior level engineers, to our office locations across the state. Read more about the talent we've brought to the table and consider us for your next MEP design project.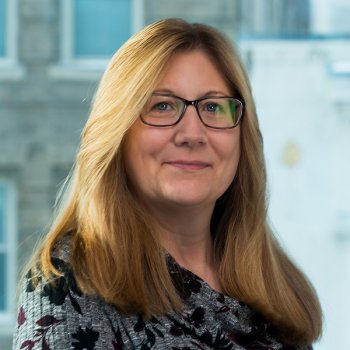 Susan Kendall
Office Manager | CAPITAL DISTRICT
Susan Kendall is an experienced manager who spent 19 successful years as an Operations Manager in the industrial/manufacturing market, and is now the Office Manager in our Capital District office. She brings a wealth of knowledge in systems management to her position, and will be instrumental in helping us create more efficient ways of controlling workflow and accelerating production. Susan also serves on our Culture Initiative committee, which entails strategic planning of annual events, coordinating intra-office meetings, and representing the voice for the Capital District office when it comes to affecting company employee policies.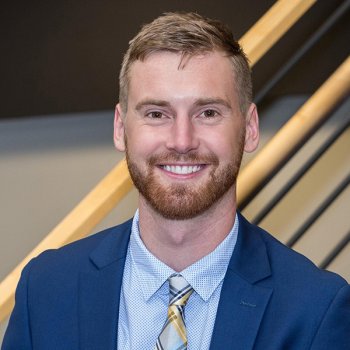 Liam Bennett
Design Engineer | ROCHESTER
Liam graduated from SUNY Buffalo with a BS in Mechanical Engineering and is currently preparing for his Fundamentals in Engineering (FE) exam. He joins our HVAC team as a Design Engineer in the Rochester office. Liam has already contributed to a number of notable Central School District projects, including Brighton, Harpursville, Pembroke, Penfield, Skaneateles, and Whitney Point.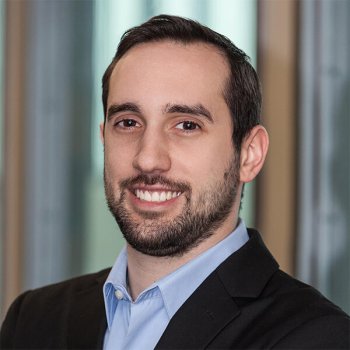 Zachary Menagias
Design Engineer | CAPITAL DISTRICT
We are pleased to welcome Zach "back" to the Capital District team as a Design Engineer! With a BS degree in Electrical Engineering Technology from SUNY Institute of Technology, Zach first joined our team in 2014 as a co-op and continued after that in a full time position as a Design Engineer for 4 years. He took a hiatus to pursue a career in restaurant management at the Blue Ribbon Restaurant in Schenectady, NY and recently made the career move to re-join the world of engineering.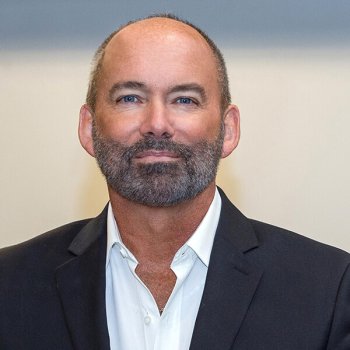 Stephen Penna
Senior Designer | ROCHESTER
Stephen joins our Rochester office with over 30 years' experience working as a Market Leader, Project Manager, and Senior Electrical Designer on prominent projects throughout Upstate NY. Beyond engineering design, his skills include estimating, scheduling, budgeting, workload forecasting, and client interface. He is currently working on a number of large K-12 projects at Greece Central School District (CSD), Cortland ECSD, Brighton CSD, Livonia CSD, and Penfield CSD.
---
Project SPOTLIGHT
Rochester Institute of Technology - The SHED
The SHED (The Student Hall for Exploration and Development) is well under construction at Rochester Institute of Technology! It is a place where the makers, doers, and thinkers of RIT come together to explore through experiential learning and develop their dreams and ideas into reality.
We worked with HBT Architects and Welliver to provide the MEP design for the 134,000 SF building located in the heart of campus. The exciting new space is scheduled to open in Fall, 2023.