Dec 7, 2022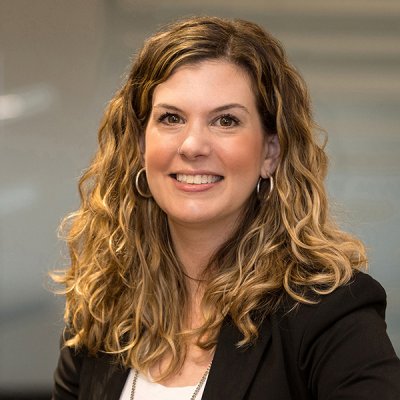 We are very pleased to announce that Kathleen (Kat) Ferraro, PHR, is joining our growing team here at M/E Engineering.
Kat holds a degree in Communication Studies, with an emphasis on interpersonal communication, from SUNY Oswego. She has held several senior level positions for over a decade, serving as HR Advisor for Paychex, Inc. and most recently, an HR Strategic Partner at HR Works. Her focus ranges from mentoring and facilitating pertinent HR compliance training at the partner level, to leading, investigating, and resolving complex employee issues on a daily basis.
"We are excited to have Kat join M/E. With the ever-changing landscape of state and federal compliance issues, it is nice to have the experience and expertise in-house to help navigate these items. Our hope is that this will help to ensure our employees have the best possible HR experience and have the resources available to help them when they are in need."
- John Dredger - President