May 5, 2022
We offer a wide range of commissioning and retro-commissioning programs for educational, industrial, municipal, governmental, health care, corrections and commercial. M/E Engineering is an accredited service provider of the Building Commissioning Association, and employs accredited professionals by the BCA, the Associated Air Balancing Council and ASHRAE. The firm is also a full member of the United States Green Building Council and has 23 LEED accredited professionals on staff.
---
Project SPOTLIGHT
Greece Central School District's New Transportation & Support Services Building
The new 65,000 SF facility supports school bus and district vehicle maintenance, building & grounds, facility services and public safety services.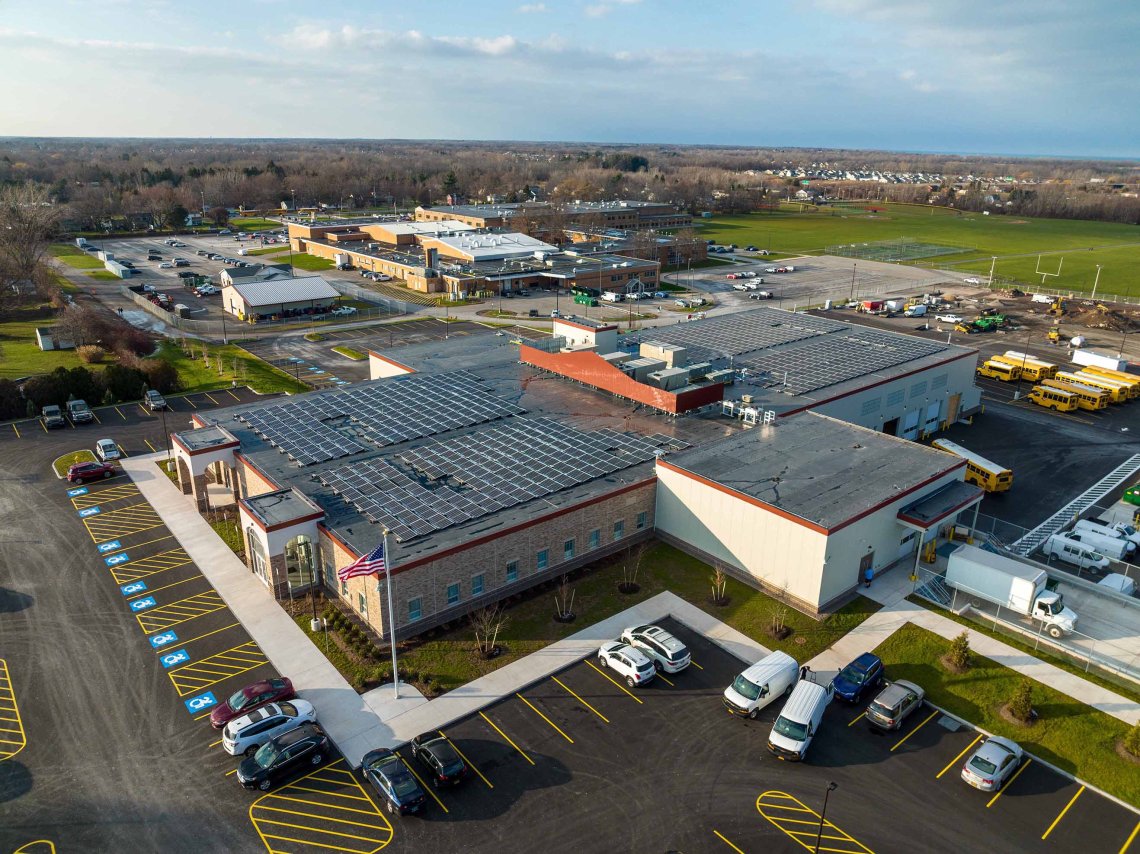 "At M/E Engineering, we believe Commissioning to be much more than simply confirming your building equipment is operational. A fully commissioned building will operate efficiently and cost-effectively, and will be easily maintained by your facility staff. We provide the peace of mind that your building is environmentally and functionally the best it can be."
Kenneth Swan, LEED AP BD+C - Associate
M/E Engineering P.C.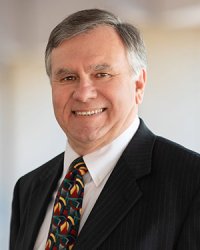 ---
Welcome our newest Team Members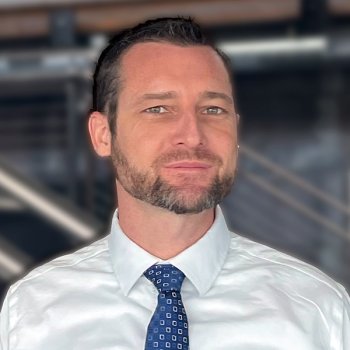 Scott Valente, ACP
Senior Commissioning Agent | CAPITIAL DISTRICT
Scott joins the M/E Engineering Capital District team as a Senior Commissioning Agent and will be working corporate-wide under the direction of Ken Swan, who resides in our Buffalo office. He holds his Associates degree in Mechanical Engineering Technology from ITT Tech and has 10 years' experience in the industry. He spent the first half of his career focusing on HVAC design and the last 5 years as a commissioning manager.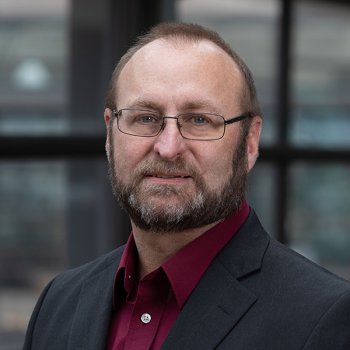 William Lakas
Senior Designer | BUFFALO
Welcome (back) to Bill Lakas who has recently re-joined our Buffalo team as a Senior HVAC Designer. After graduating from NCCC with a degree in Drafting, Industrial Piping and Control, Bill has spent the bulk of his career in HVAC Design, working largely in the Education markets. He's currently busy working on a variety of Central School District projects in the region, including Maryvale, Frontier, and Albion.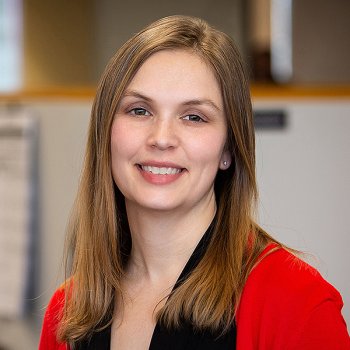 Katie Godfrey
Administrative Assistant | ROCHESTER
Katie started working for M/E in 2008 as an Administrative Assistant, took several years away to be with her family, and is now back to join our busy office in Rochester and we couldn't be more thrilled to have her! Katie's main responsibilities include maintaining administrative procedures for the office, as well as assisting Project Managers with project coordination.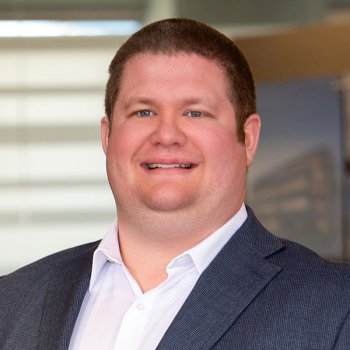 Nicholas Stewart, IE
Project Engineer | ROCHESTER
Nick graduated in 2014 with a BS degree in Mechanical Engineering from Rochester Institute of Technology. He has 9 years' experience designing HVAC systems in the industrial market, including extensive work in the brewing industry, as well as recently working on a number of energy projects. He's currently working on obtaining his P.E. and we are so glad he's chosen to work with us here at M/E!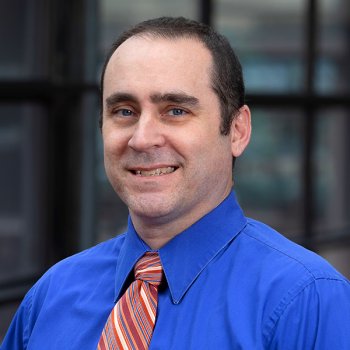 Brian Wildrick
Senior Designer | BUFFALO
Brian recently joined Dave Schlant and team as a Senior HVAC Designer in our Buffalo office. Of his 20+ years of HVAC experience, 17 of them have been spent on the design side and his portfolio includes K-12, higher education, healthcare, mixed-use, and retail design markets. Recently, he worked on the Phillips-Lytle LEED Silver Building, which required the design of two independent HVAC systems in the same structure; one to accommodate the law firm and the other, the hotel.
---