Jul 20, 2022
Congratulations to Michael K. Sullivan, who has been promoted to Vice President
"We have some of the best people in the business and it's an honor working with them!"
Mike Sullivan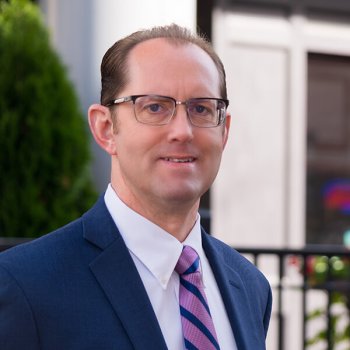 Corporate Leadership Announcement
PROMOTION
Michael K. Sullivan, P.E., in our Capital District office, has been promoted to Vice President of M/E Engineering P.C. He has served as both Partner and Principal during his tenure, and has been with us for 9 years. Mike is responsible for overseeing 38 employees and represents the company in the eastern and southern part of NYS, and all of New England. We have seen continued growth in these areas in recent years, in large part due to Mike's influence.
"Mike's leadership has been instrumental in helping to grow the Capital District Office as well as provide the foundation for continued growth in the region," said John Dredger, President of the firm. "He is a great leader, hard worker, and a trusted friend!"
Learn more about Michael K. Sullivan, P.E.
CAREER
Mike pursued his passion for engineering while attending Clarkson University, where he received his degree in Mechanical Engineering. Prior to coming to M/E, he worked for 19 years in a consulting firm in the Hudson Valley, where he resides with his wife, Shirley, and two daughters. He has always been an active member of his community, serving as Chair of the Board of the Columbia Counter Chamber of Commerce, Construction Manager for the Columbia County Chapter of Habitat for Humanity, Vice President of the Claverack Free Library Board of Directors, as well as numerous other leadership positions in the community.
---
PROJECTS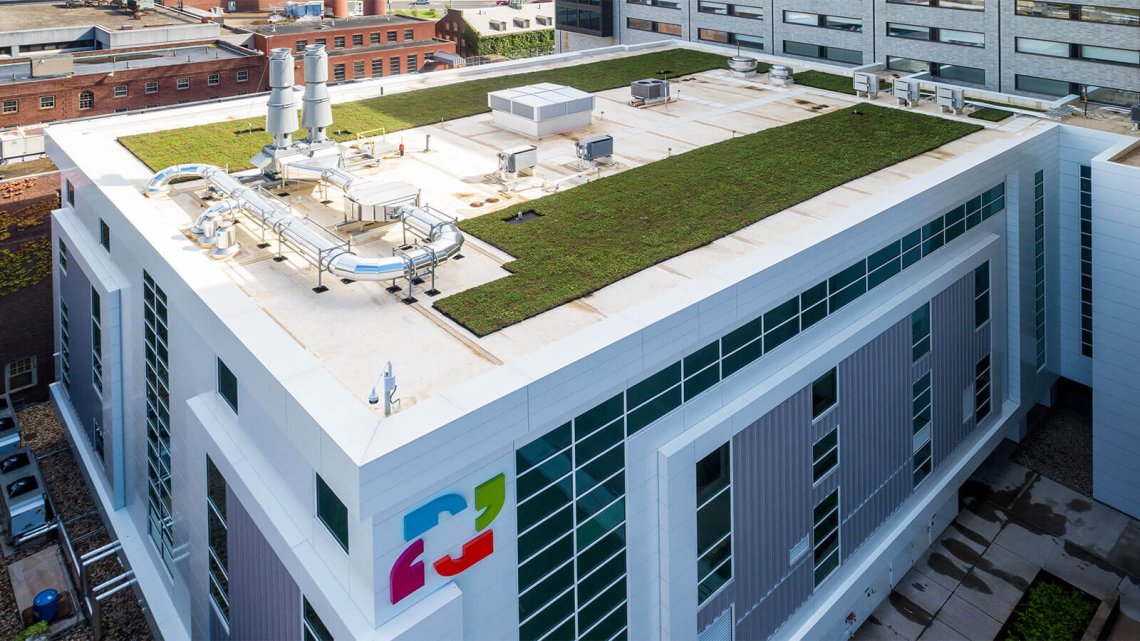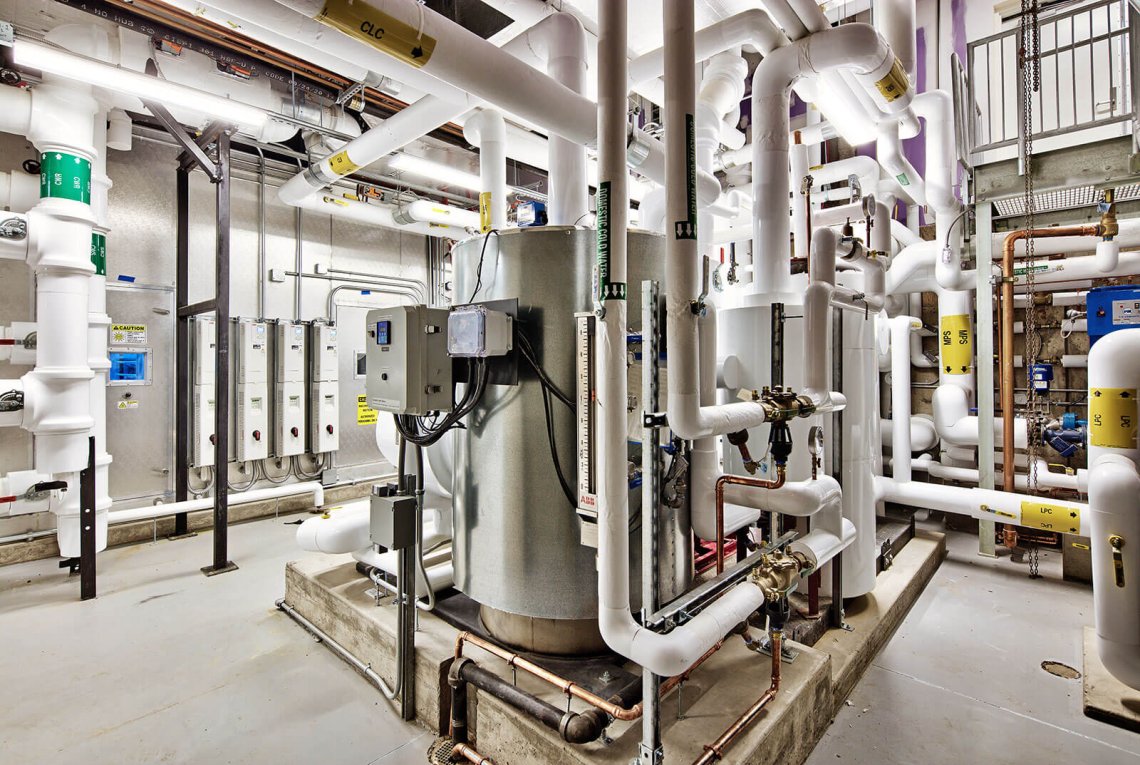 Mike's area of focus is Healthcare and K-12 Schools. He has worked on a number of significant projects, including a campus and program upgrade at New York Presbyterian in Cortlandt Manor, NY, St. Peter's Healthcare in the Capital District and most notably, Hartford Healthcare (HHC) in CT, where M/E has worked on high profile projects at several HHC hospitals, and standalone sites.
"It is an exciting honor for me and M/E Engineering to be part of a great team working for Hartford Healthcare" said Mike. "The team of architects, engineers, contractors and sub-contractors, the Hartford Healthcare project managers, program doctors and end users, and the hospital maintenance and logistics professionals, are second to none."
---
EMPLOYEES
Throughout the company, Mike is well known for his personable demeanor and commitment to our staff. Kelly Conroy, Administrative Assistant, who has worked alongside him in the Capital District for 9 years, says, "Mike is always approachable and has an open door policy. He is a good listener with all audiences and empowers us to build relationships while encouraging teamwork and collaboration. He is well-liked and admired and with that comes loyalty and dedication." Conroy also stated that Mike embodies one of her favorite Dr. Seuss quotes:
"To the world you may be one person; but to one person you may be the world."
-Theodor Seuss Geisel, artist, author, poet
Peter Weiss, a Senior Engineer in the same office shared, "It has been a pleasure and a privilege working with Mike Sullivan over the past 9 years. He is patient, fair, and approachable in his leadership style…we are lucky to have him in charge of our office, and I look forward to many more years ahead with him!"
---
IN CLOSING
While many things have changed here at M/E Engineering over thirty years (the company grew from four employees in one city to nearly two hundred employees in four cities), what has not changed are the principles upon which the company was built. Rob Stewart, Principal in our Buffalo office offered, "Mike's passion for the industry, sense of humor, compassion for the staff, and dedication are all qualities that will make him a key driver in the company's continued success and reputation moving forward."