Oct 15, 2019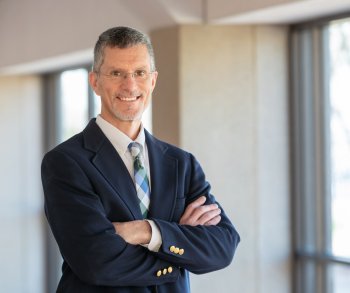 Congratulations to M/E Engineering principal, David M. Schlant, PE, LEED AP, for completing the New York State Department of State's training to become a certified Code Enforcement Official.
A certified Code Enforcement Official reviews construction documents prepared by design professionals to confirm compliance with the applicable building codes, identifies non-compliance issues, assures all violations are corrected and issues building permits. A Code Enforcement Official also inspects in-progress construction projects to verify all work is completed in accordance with the pertinent codes and issues certificates of occupancy.
Having a certified Code Enforcement Official on staff will enable M/E Engineering to complete plan reviews and perform construction inspections on a wide variety of projects on our clients' behalf. It will also serve as a resource for our own projects to aid in evaluating the codes related to our designs to ensure their compliance.
The certification required 126 hours of training to thoroughly understand the codes governing each trade to provide for the health and safety of those who will ultimately occupy and visit the buildings. The requirement of twenty-four professional development hours per year to maintain the certification, will assure continued proficiency in code evaluation.