Feb 13, 2020
M/E Engineering announces newest Associates, Richard Gostling and Lawrence Coon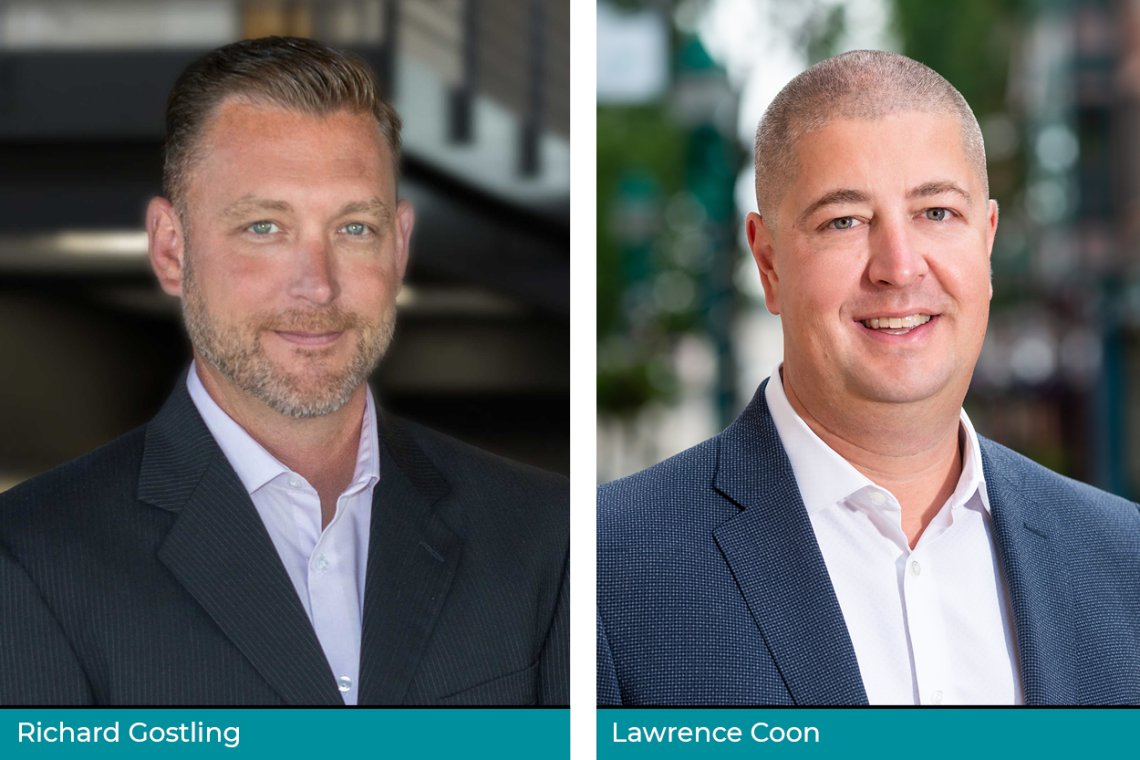 Rich joined M/E Engineering in 1999. Since that time, he worked his way from Design Engineer to Senior Engineer to Project Manager and now Associate. Through those years, he has gained extensive knowledge of designing mechanical systems for higher education and healthcare.
"You will not find anyone more conscientious and meticulous than Rich. His attention to detail is impeccable. He embodies M/E's core values of Professionalism, Stewardship, and Design Excellence. The real measure of his capabilities are provided by our client's feedback and their desire to have Rich part of their projects. We couldn't be happier for Rich; this role is both fitting and deserved." - John Dredger, President
---
Larry has been with M/E for almost 16 years, and his electrical engineering experience includes the design of power, lighting, fire alarm, nurse call, security and tel/data backbone systems. He has been instrumental in cultivating new relationships and expanding M/E's client base throughout New York State and beyond.
"Larry's drive and tenacity are second to none. He strives to set the bar higher and higher with everything he does. Whether it is design, developing new clients, or raising money for charity, he continually demonstrates what it means to be an M/E Employee - committed to long-term relationships with our employees, our clients, and our community. We are excited for Larry to take on this role. I have no doubts he will be successful at it." - John Dredger, President