Mar 18, 2021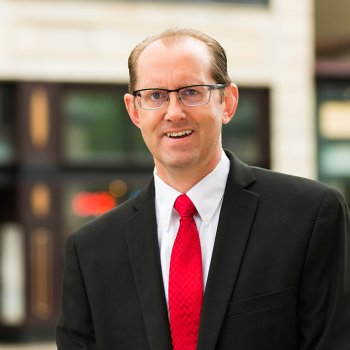 M/E Engineering is pleased to announce the promotion of our newest Principal, Michael K. Sullivan, P.E.
Mike joined M/E Engineering in 2013 as a Project Manager in our Capital District Office and became Partner in 2015. He holds a Bachelor of Science in Mechanical Engineering from Clarkson University, and a Bachelor of Arts in Physics from SUNY Potsdam. In addition to New York, Mike is a licensed engineer in 13 states, including Massachusetts, Indiana, Virginia, Florida, and Texas.
"I am honored to have been considered for Ownership here at M/E and am proud to be leading the Schenectady Office", Sullivan said. "We have really great staff and our success creates similar opportunities for others. I am thankful for this opportunity and am excited about the future of M/E Engineering."
Mike is currently responsible for Project Management as well as expanding the company's client base throughout Eastern New York State. His diverse background has provided him with the knowledge and skills to design and evaluate mechanical and electrical systems for a variety of clients while working on municipal, healthcare, commercial, institutional, and private projects.
During his tenure here at M/E Engineering, Mike has worked on several notable healthcare projects including Hartford Hospital, Montefiore Nyack Hospital, New York Presbyterian Hudson Valley Hospital, St. Peter's Health Partners, Samaritan Hospital, and Saratoga Hospital.
"While serving as a Partner in the firm for the last five years, Mike has distinguished himself as a true leader. He brings a heightened level of energy, thoughtfulness, and leadership-by-example to our organization while embodying our corporate values of Integrity, Professionalism, Approachability, Stewardship, and Design Excellence. I could not think of a better person to fill the role of Principal and look forward to working with him in the years to come. Congratulations Mike!"
- John Dredger - President