Aug 13, 2019

M/E Engineering is pleased to announce our newest Partner, Matthew D. Shannon, P.E.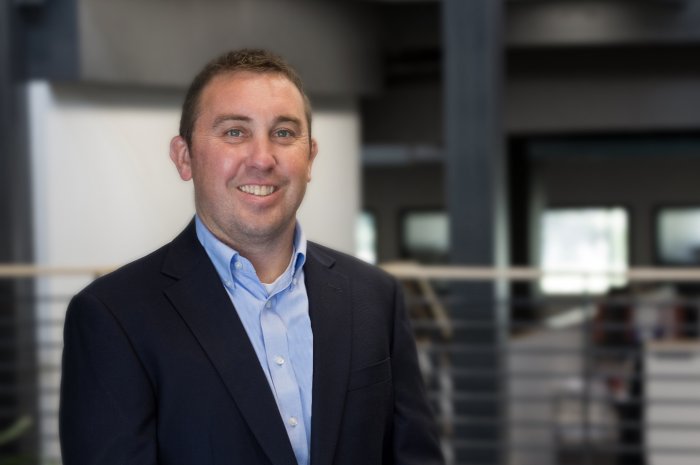 ---
Matt joined M/E in 2002 as a Design Engineer, earning promotions to Senior Engineer and then Project Manager in 2017. His impressive portfolio and reputation for quality engineering includes design of the MCC Downtown Campus, RIT Golisano Institute of Sustainability, Monroe County Crime Lab and URMC Wilmot Cancer Center.
As a 2000 graduate of Alfred State College, Matt brings 19 years of design, construction and relationship building to his partner role. This experience will enable Matt to lead and mentor the next generation of engineers while remaining committed to providing the highest quality solutions for our clients. Matt is currently managing multiple renovation projects at SUNY Binghamton, the Student Union Renovation at SUNY Potsdam and the DuPont WAMPA Design Build project.
"Matt's attention to detail and strong technical background are invaluable for the unique industrial and complex college/university projects he manages. His confident leadership and careful mentoring of staff create an environment of cooperation and trust between the staff and clients. In this environment, M/E can truly produce great projects! Our growing business welcomes his positive attitude on our leadership team." - Ron Mead, P.E., Chief Financial Officer, M/E Engineering