Jun 13, 2022
Our Engineering Co-op Program is a win-win for all involved!
Meet our latest round of talented co-ops, joining us from prestigious engineering programs across the Northeast. As a top producer of quality MEP engineering services, we continually support giving students the opportunities they need to be successful in their careers, and in turn, we gain perspective on meeting the needs of the workforce of the future. Welcome aboard and thanks for sharing your experience with us!
"M/E Engineering strongly focuses on co-ops as a launching pad for new growth and fresh ideas for our firm. We diligently search out college candidates to join our company and assist our junior and senior engineers with providing technical data for our diverse and exciting projects. Our goal is to join forces with our co-ops after they graduate with a mutual decision to come on board and be part of the M/E Engineering team!"
Beth Bilger - Project Manager
Plumbing/Fire Protection Group
Capital District Office
M/E Engineering P.C.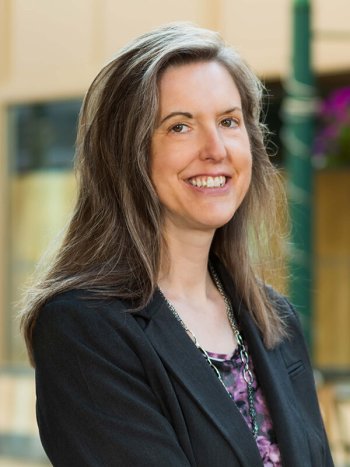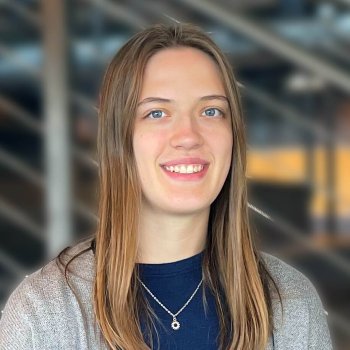 Jaden Mirek
CAPITAL DISTRICT
Jaden joins us as a co-op in our Capital District office on the HVAC team. She attends Rensselaer Polytechnic Institute (RPI) and is working toward her BS in Mechanical Engineering with a minor in Philosophy.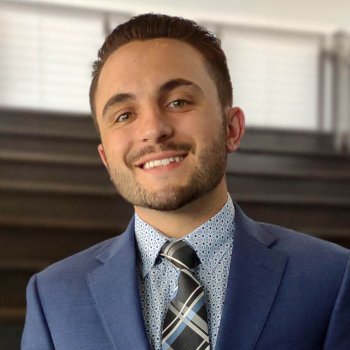 Steven Foley
CAPITAL DISTRICT
Steve joins us as an HVAC co-op this summer in our Capital District office. He recently graduated from Hudson Valley Community College and has an Associate of Occupational Studies in Heating/Air Conditioning/Refrigeration Technical Services. He has experience in the field as a commercial HVAC technician and is pursuing a career in engineering design.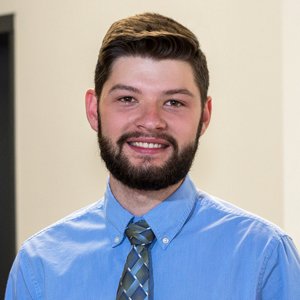 Timothy Marshall
ROCHESTER
Timothy re-joins us this summer in our Rochester office as a co-op on our HVAC team. He attends Alfred State College of Technology and is working toward his BS in Mechanical Engineering Technology with a minor in Mathematics.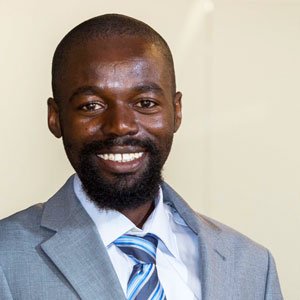 Hassan Eissa
ROCHESTER
Hassan is an Electrical Engineering Technology major at Rochester Institute of Technology and joins us as a co-op in our electrical group in the Rochester office. Originally from Chad, his educational career began in 2014 at the Home Builder's Institute Electrical Training Program in Pennsylvania and he graduated from Harford Community College in Bel Air, MD in 2019.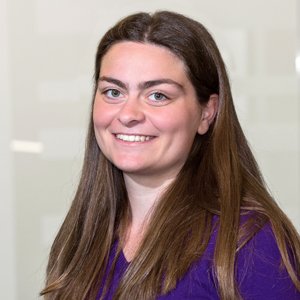 Kaitlyn Pohler
ROCHESTER
Kaitlyn earned her Associates of Engineering Science from Monroe Community College and is currently enrolled at Rochester Institute of Technology, working toward a BS in Electrical Engineering. She joins us as a co-op in the Rochester office on the electrical team, and will be graduating in December.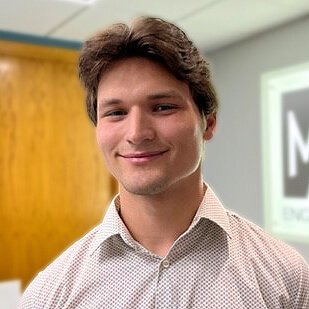 Eric Stearns
BUFFALO
Eric attends the University at Buffalo and joins our team this summer as a co-op in the Plumbing/FP group. He is set to graduate with a BS in Mechanical Engineering from UB in the spring of 2024.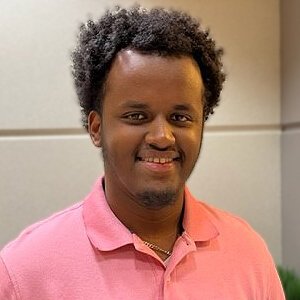 Gedion Melesse
BUFFALO
Gedion attended Canisius High School and is currently working toward a degree in Electrical Engineering, Electronics and Smart Grid at SUNY Buffalo State College. He's joining our electrical group as a co-op in the Buffalo office.
---
Project SPOTLIGHT
The Seventy-Six Apartments - Albany, NY
The Seventy-Six complex is the world's first triple net-zero development. This award-winning project revitalizes the community of the historic South End of Albany, NY. The Seventy-Six complex explores new boundaries in sustainable development while being environmentally conscious and economically and socially considerate.
Learn more about this Sustainable Development project here >