Mar 9, 2021
2021 is showing strong industry growth and M/E Engineering is responding by continually hiring new talent to join our growing team. As a top producer of quality MEP engineering services throughout the Northeast, we are expanding our reach and venturing into new markets.
Featured here are a select few team members who we're proud to welcome to our firm.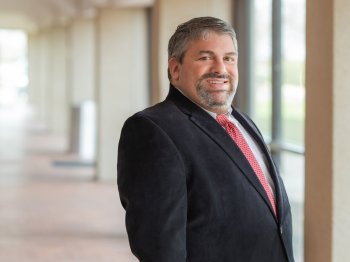 Michael Bargnesi
Senior Commissioning Engineer
Michael has a BS in Electrical Engineering from Rochester Institute of Technology and an MBA from the University of Buffalo. He has over 28 years experience in the design, installation, maintenance and troubleshooting of HVAC and direct digital control systems. He possesses specific expertise in the development of HVAC system sequence of operations and the commissioning of temperature control, direct digital control, fire alarm and card access systems.
---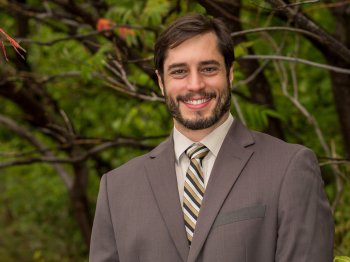 Thomas G. Gamer
P.E., CEM, LEED AP BD+C, BEMP, BEAP
Thomas is an Energy Engineer in our Sustainability/Commissioning Services Group and is responsible for performing building energy analysis and energy efficiency studies for commercial, industrial, institutional, healthcare and residential facilities. Mr. Gamer has extensive experience in Energy Modeling and Simulations and has provided Energy Analysis in support of numerous NYSERDA Energy Efficiency Programs.
---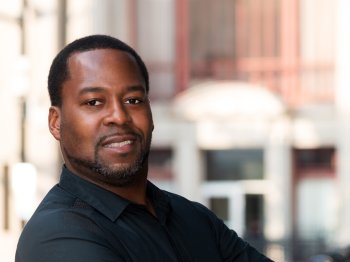 Ernest Adams
IT Technician
Ernest is a graduate of Bryant & Stratton College with an Associates Degree in Applied Science with a specialty in Networking Technology. His responsibilities include providing technical and user assistance, setup, installation and support for various software applications. Ernest's logic and critical thinking proficiency allows him to effectively troubleshoot IT problems and restore functionality with minimal disruption to end users.
"As we continue to grow and expand into new markets, it's imperative that we continue to build our team with high performing employees that embody our corporate values as we work to achieve our vision. We are excited these individuals have joined our organization. Welcome!!"
- John Dredger - President