Jul 15, 2021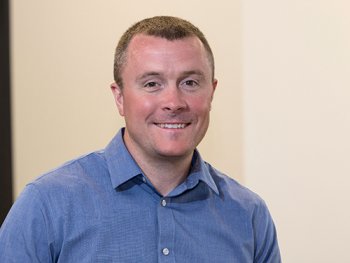 Matthew Weaver
P.E., LEED AP BD+C
Senior Engineer
Mr. Weaver earned a BS in Mechanical Engineering from Rochester Institute of Technology and is a Senior Engineer in our HVAC department. He holds Professional Engineering Licenses in NY, NJ, VA, and NC. During his first month here at M/E, he's worked with several notable clients including Brighton Central School District, Town of Clarence, Oswego Health, SUNY Upstate Medical University, and Wegmans.
---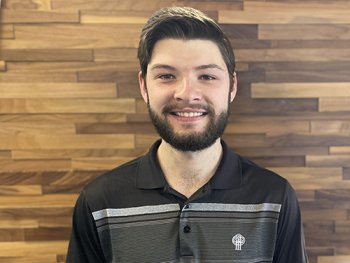 Timothy Marshall
Co-op/CAD Operator
Mr. Marshall is from Henrietta, NY and is a third year Mechanical Engineering Technology Major attending Alfred State College of Technology. During his time at M/E, he is working with our HVAC department focusing on the following Central School District projects: Fairport 2020 Capital Improvement Project (CIP), 2021/2022 Marcus Whitman Capital Outlay Project, and Wayland-Cohocton 2021 CIP.
---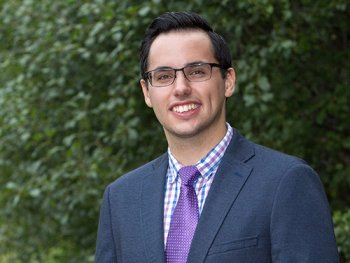 Stephen B. Muscarella
Design Engineer
Mr. Muscarella is a Design Engineer in our HVAC department and holds a BS in Mechanical Engineering from SUNY University at Buffalo. He is responsible for the design of mechanical systems for a variety of clients and sectors, including Industrial/Manufacturing, Food & Beverage, Higher Education, Healthcare, and Housing.
---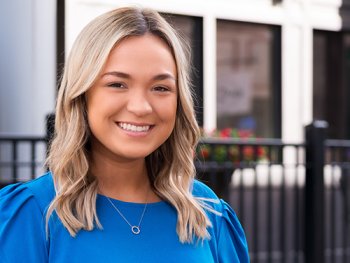 Sarina Cannavo
Marketing Coordinator
Ms. Cannavo recently received her BA in Communications and Media from Utica College, Utica, NY and was on the Dean's Honor List. She has joined us as a Marketing Coordinator and will be running marketing production in our growing Capital District office. With her strong communication skills, Sarina will be helping to establish corporate marketing standards throughout the company.
---
"The old adage holds, if you want to be successful, surround yourself with great people. To that end we would like to introduce our next round of great people. We welcome our new staff and look forward to their commitment to helping us achieve our vision."
- John Dredger - President