Apr 6, 2021
To meet industry demands, M/E continues to hire in all 4 offices across the state. We're also offering paid internships to qualified and highly motivated individuals interested in gaining meaningful experience in this exciting field.
Learn more about Careers at M/E >
Get to know some of the new talent on our Growing Team!
---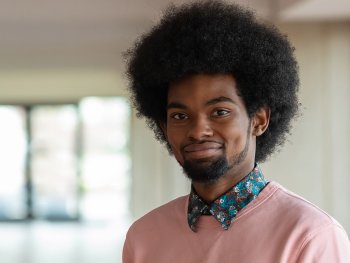 Keanu Lyles-Hale, IE
Design Engineer
Keanu is a Design Engineer in our Electrical Division. He holds a Bachelor of Science in Electrical Engineering from CUNY College of Staten Island, NY. He is responsible for the design of electrical systems for a variety of clients and sectors, including Healthcare, Municipal, and Residential/Mixed-Use.
---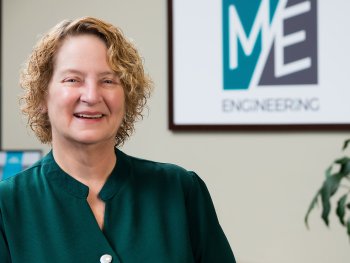 Margaret Gibeau
Administrative Assistant
Margaret (Peggie) is on our Administrative Team. She comes to M/E with several years of experience, specifically in the construction industry. With a certification in Secretarial Sciences, Peggie's excellent organizational and time management skills make her a valuable addition to the M/E family.