Feb 24, 2022
"Steady industry growth has given us the opportunity to continue building our team across the state. I believe our company culture has aided in attracting this top talent. We're proud to offer a collaborative work environment that reflects a healthy work/life balance"
Michael K. Sullivan, PE - Principal
M/E Engineering P.C.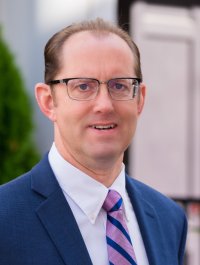 For over 30 years, we've provided a work environment that attracts and meets the needs of our firm's most valuable asset: our employees! A healthy company culture, combined with career development initiatives, has resulted in strong employee retention over the years. Meet the talented group below who have recently joined our team.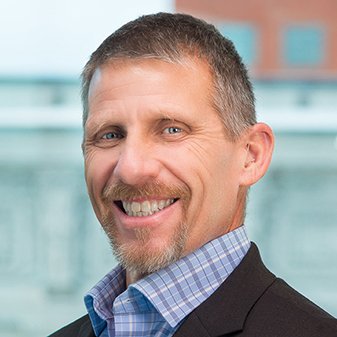 Gregory Badger, PE
Project Manager
With a BS degree in Electrical Engineering from RPI, Greg joins us with 13 years' experience as a consulting engineer and 25 years prior to that in submarine operations for the US Navy, as a retired Lieutenant Commander (CCDR). He's charged with managing a variety of projects with clients across the state, including Binghamton Central School District, GE R&D, Hartford Hospital, Montefiore Cornwall Hospital, and Skidmore College.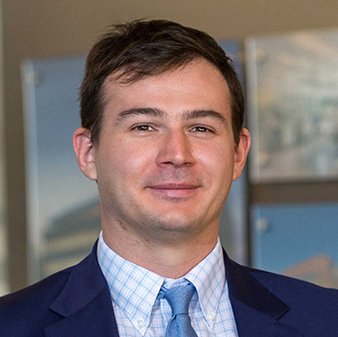 Anthony Crispo
Project Designer
Anthony recently joined M/E Engineering and splits his time between our Rochester and Buffalo Offices. He has experience in technical design for a wide range of educational, industrial and commercial facilities. His experience includes new facility construction as well as renovation work to existing facilities. His recent projects include work at Nazareth College, Rochester Institute of Technology, Syracuse University, and the University of Rochester Medical Center.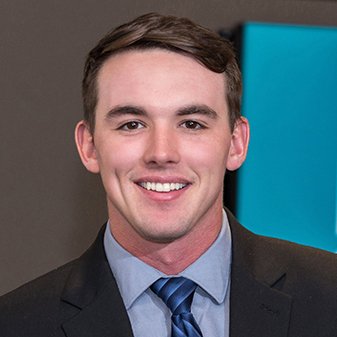 Hunter Stone
Design Engineer
Hunter graduated from Clarkson University in 2021 with a BS in Mechanical Engineering and a minor in Business Administration. He's currently working on projects at Cornell University, Innovation Square in Rochester, Nazareth College, Plug Power, and Rochester Institute of Technology.
---
Project SPOTLIGHT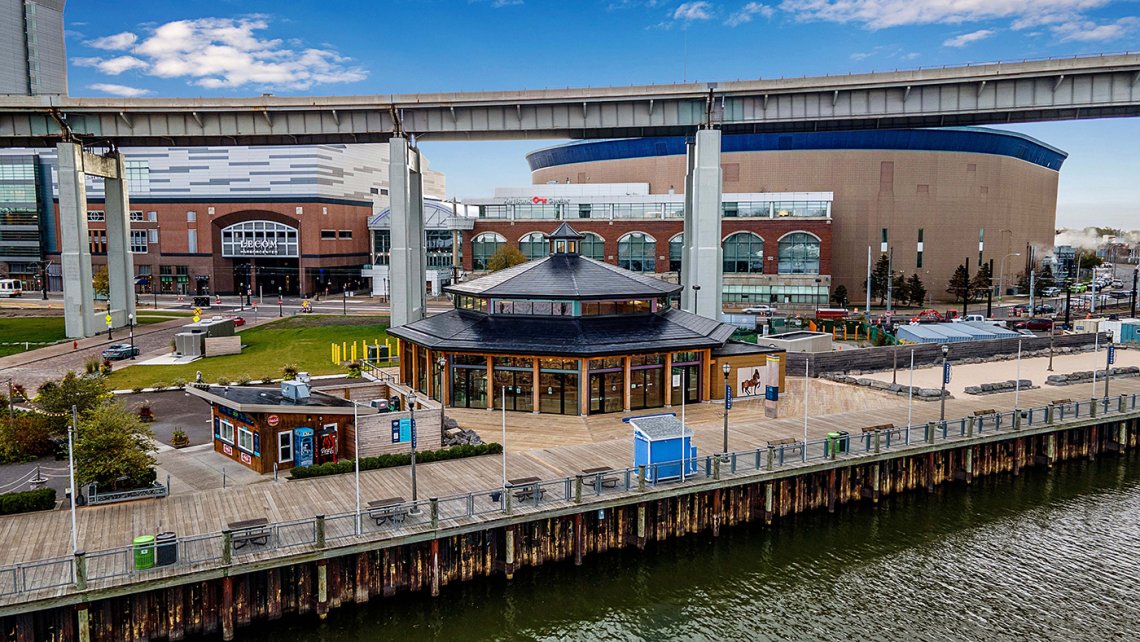 Buffalo Heritage Carousel at Canalside
This unique project is an iconic attraction at Canalside, in the heart of downtown Buffalo's waterfront revitalization district. It was a goal to incorporate STEAM (Science, Technology, Engineering, Arts & Mathematics) programming to inspire and educate the public about the importance of solar technology by showcasing this historic, locally built carousel. The green building design, high efficiency lighting and HVAC system along with the solar element are the highlights of this project.
The solar panels are embedded in the roof tiles and were donated by Tesla. The carousel is housed in a building that includes space for educational activities and can be used for special events.
M/E Engineering provided the mechanical and electrical engineering design for the construction of the 10,000 SF building to house and protect the beautiful, 1924 historic, all-wood carousel in an environmentally controlled building. We're proud to say the carousel is primarily powered by solar energy.